Toddler Tap a Mole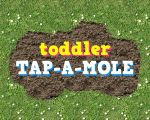 Toddler Tap a Mole is a funny android game specially developed for toddlers and babies. The goal of this game is improve babies abilities with cute moles. Toddler Tap a Mole offers your kids big amusement! This free game created for Android devices under Toddlers baby category.
Kids love animals, especially they will like a lot those cute moles. In this activity, your toddlers should protect the yard from the naughty moles. They just have to tap moles heads and that's it! Toddler Tap a Mole is really easy game that anyone can entertain with it. This app fits for every age but especially toddlers will love this yard and the moles.
In this game, there is no failure and no finish line so your toddlers don't have to try to reach the high scores. The point in this game is helping kids to have real fun.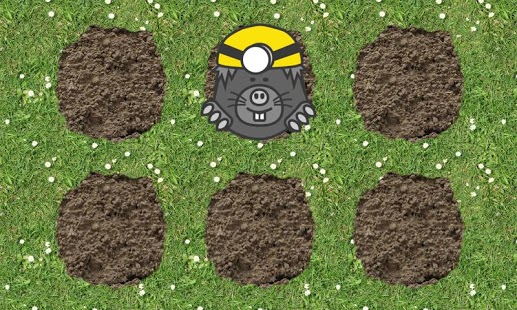 Toddler Tap a Mole comprises vivid colors and adorable images! Toddlers can't resist of this game's charm. This app will keep them busy for hours. Besides it will develop your toddlers and babies motor skills while playing.

You can follow us on
Android Games For+