Vehicles Puzzles for Toddlers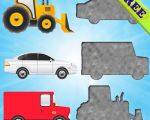 Vehicles Puzzles for Toddlers is a sweet funny colorful and easy game that keeps your toddlers entertained. It is a puzzle game that improve your babies skills and help them to understand objects and their shapes. This free game created for Android devices under Toddlers baby category.
Little kids adore puzzle games especially with funny vehicle images. Vehicles Puzzles for Toddlers is pretty simple game. Your little kids just have to touch the vehicles on the screen and drag them into right places. And when they succeed in choosing correct places they will see the stars on the screen. If your toddlers or babies finish  a level they have chance to go next level.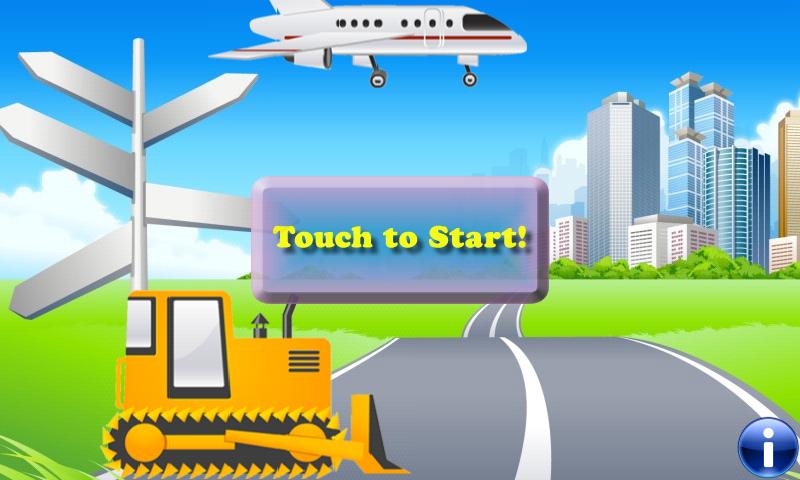 You can play this game on your tablets and phones it fits all screen resolution. Besides the game doesn't have complicated menu that your little kids can easily control the game. If your kids enjoy the game you can always get the full version and can get an access more than 60 vehicles puzzles.
With this game your toddler is going to be faster in deciding. Besides the game improves their capacity so it is really great instructive activity for your babies or toddlers. For parents who want the best for their children Vehicles Puzzles for Toddlers is really sensible choice. Your kids will figure out shapes of objects with this easy and entertaining game.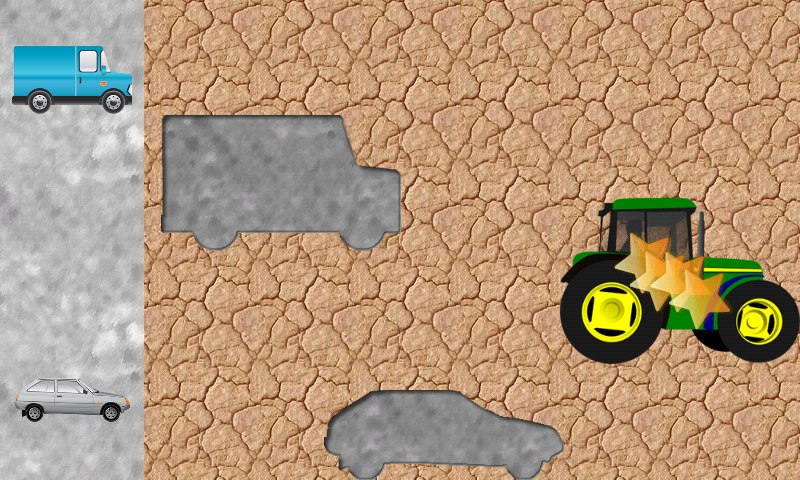 You can follow us on
Android Games For+