BombSquad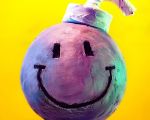 BombSquad is a collection of mini-games ranging from Capture the Flag to Hockey. Play the game as a 2 player or as a multiplayer game with 8 of your friends and have fun! This free game created for Android devices under 2 players category.
BombSquad is a very fun mini-game collection. The games include Capture the Flag, King of the Hill, Bomber Hockey and Epic Slow Motion Elimination.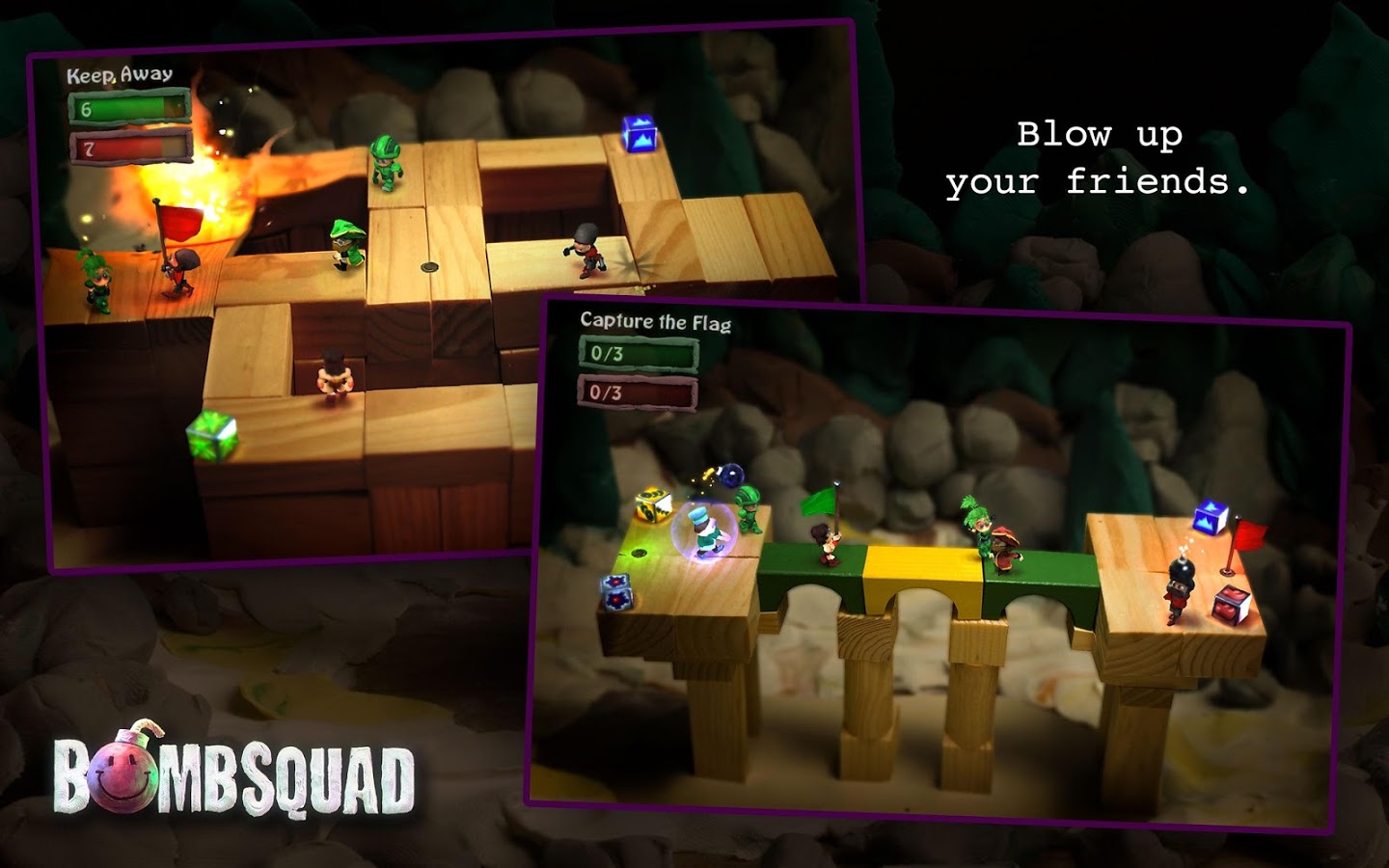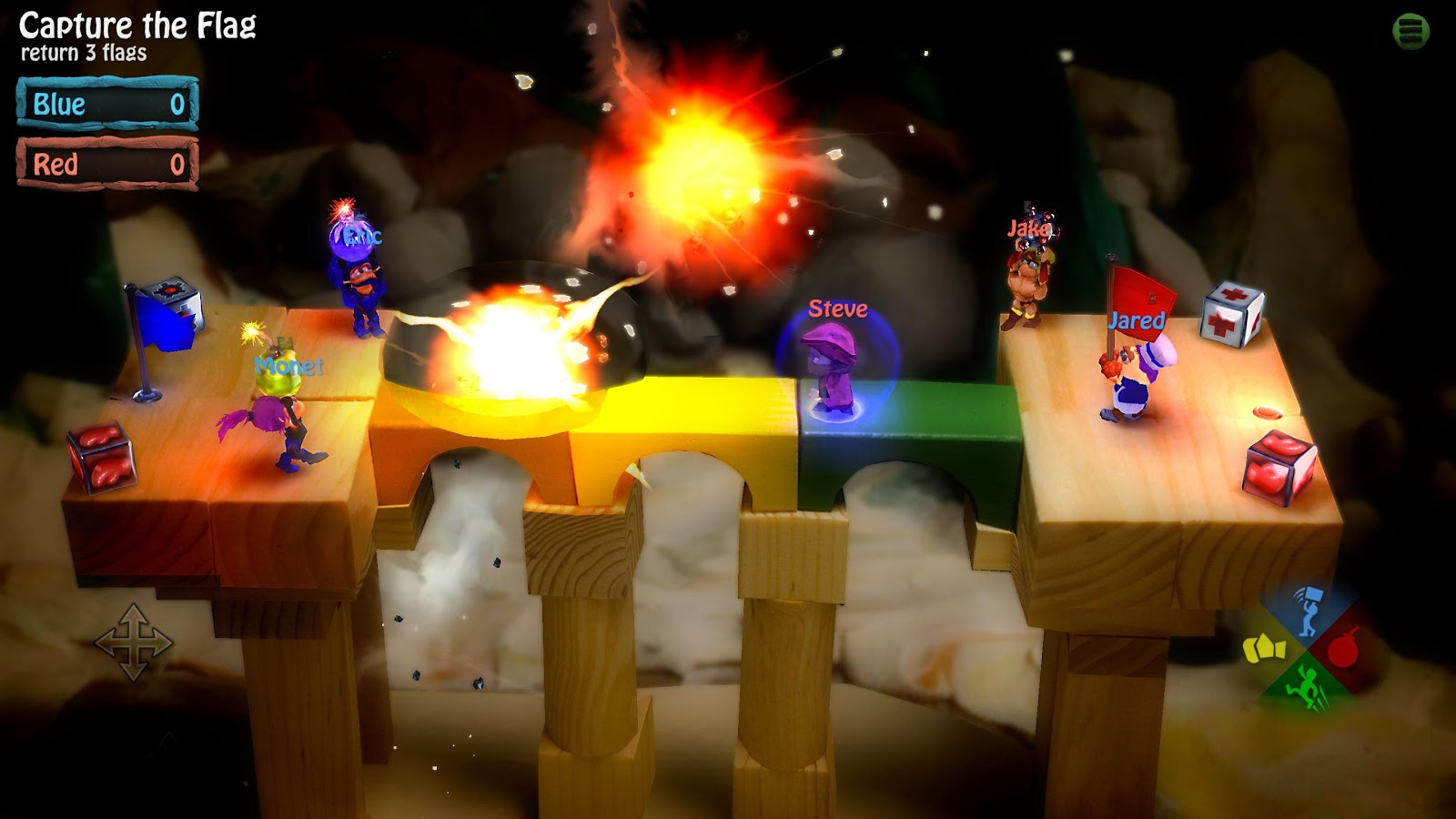 Bombsquad features many enjoyable elements like gratuitous explosions, ragdoll face-plant physics, ninjas, pirates, barbarians, insane chefs and more. Just do everything to defat your opponents. Land a perfectly- thrown sticky-bomb on your friend's face, freeze your opponents using an ice bomb, shutter them to bits with a punch or just pick them up and toss them off a cliff. Your every action leads to a unique outcome.
You can play BombSquad with your friends. Play the game as a 2 player game or multiplayer game which supports up to 8 players. Players can connect through their local network. You can also use phones and tablets as controllers via free BombSquad Remote app. Start playing and experience this hilarious game with your friends.

You can follow us on