Juggle the Doodle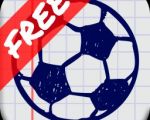 Juggle the Doodle is a fun 2 player android game designed for players to show their juggling skills. Play with your friends on your tablets and see who will be the winner. This free game created for Android devices under 2 players category.
Juggle the Doodle is an enjoyable android game for 2 players. The rule is very simple: play with the soccer ball without letting it fall. Players can easily keep the ball away from falling by simply tapping on it.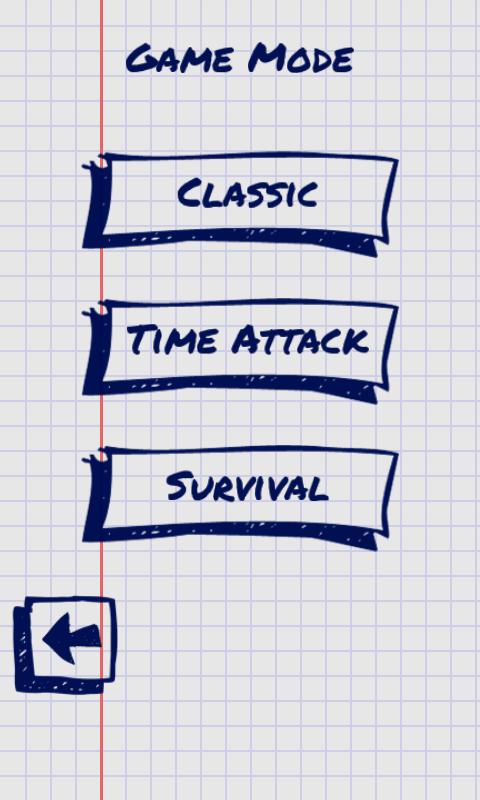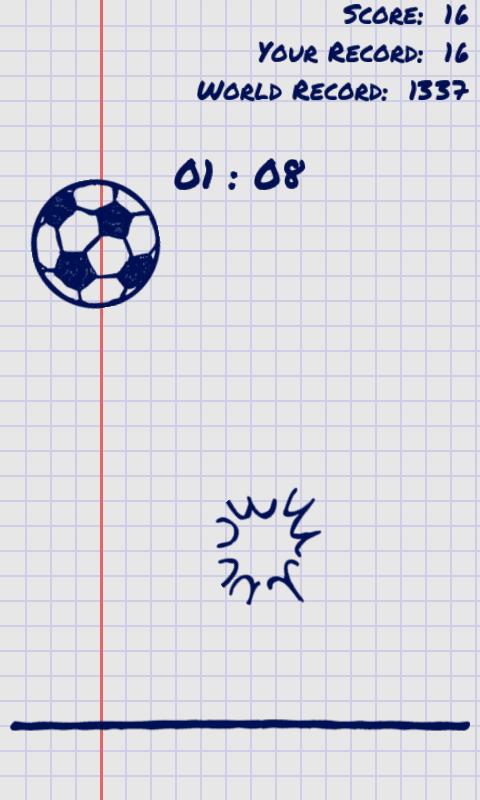 You can play Juggle the Doodle with your friends by connecting via Bluetooth. Start juggling the soccer ball on your android tablets or smart phones and see whose skills are better. The game also includes 3 different game modes as classic, time attack and survival. Play and enjoy this fun 2 player game in any mode you want. Juggle the Doodle is a simple and entertaining android game for 2 players. Have some amusing time with your friends, brothers, sisters or girlfriends and boyfriends.

You can follow us on