Run and Fly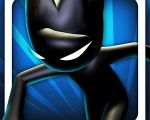 RUN'n'FLY is a very enjoyable action game available for both multiplayer and single player modes. Be fast, use your reflexes well and compete against your friends. This free game created for Android devices under 2 players category.
RUN'n FLY is a action game including speed, jumping, running and flying! Players need to keep running and progressing through the game and don't forget to jump and fly when it's needed. Picking up as many lightnings as possible on their way and making combos will help players to gain more points. Also, the game continues getting faster so the challenge never ends.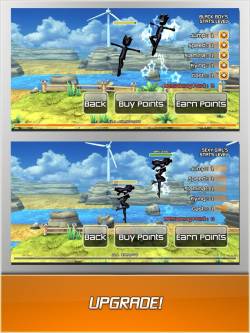 There are both single player and multiplayer modes in RUN'n'FLY. Single mode is fun and challenging but multiplayer mode surely, is better. Play with your friends, never stop running and flying. Make more combos and score higher than your opponents. Sign in with your Google Plus account and start playing RUN'n'FLY as a 2 player or multiplayer game with more of your friends.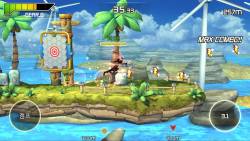 With colorful visuals, adorable characters, fun playing and never ending action, RUN'n`FLY is a very good choice for kids to play with their friends, brothers or sisters. Run, jump, fly, keep up and have fun!

You can follow us on