RETRY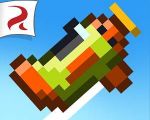 Retry is a fun stunt game in which players control a loop-the-looping, 16 bit airplane. Direct your plane without crushing to the walls and avoid any kind of obstacles by using your amazing stunts. This free game created for Android devices under Kids category.
Retry is a very addictive android game. In Retry, players control a small plane. The goal is to carry the plane forward, without crashing it to the walls or to other objects. But balancing the plane is not easy. In order to keep the plane in the air, players need to touch the screen. When they stop touching the screen, plane starts to fall down. Get ready to retry!
The game is very similar to Flappy Bird but when the two considered, Retry has more plus sides such as retro gameplay. Visuals and graphics of Retry are very similar to Game Boy Advance. Also the game features the best sounds of 8-bit era.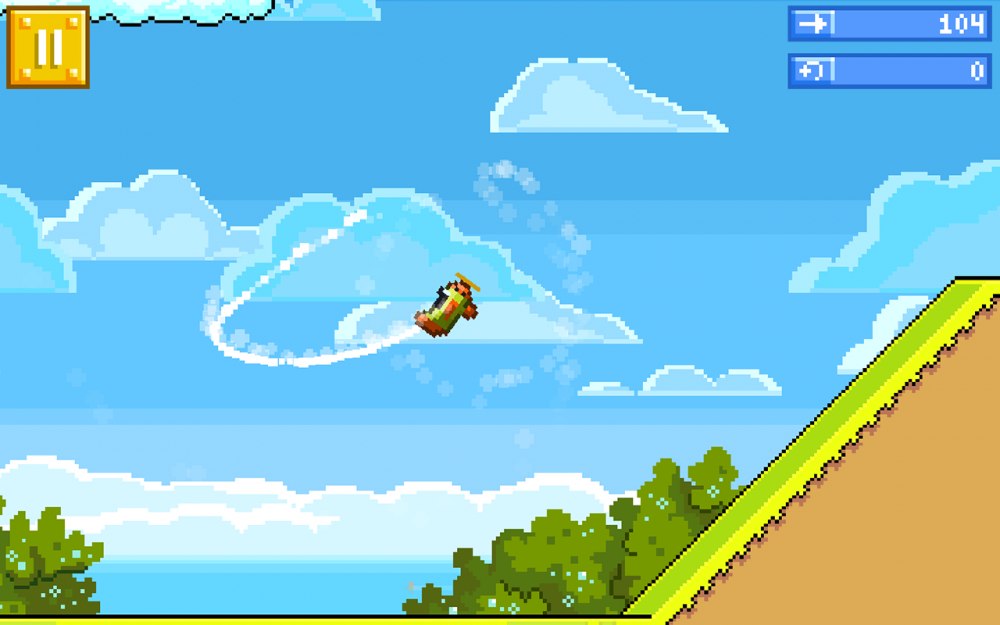 Retry is a very colorful, fun and even a bit frustrating game for players from all ages. If you are a fan of old Game Boy type games and want to push yourself a little, Retry is the perfect game for you. Especialy kids and teens who are looking for challenge and entertainment, won't be able to put the game down!

You can follow us on